Phoenix—We've known that Kyrsten Sinema is all for misleading voters.  She's done it before and there's no doubt she'll continue this charade.  Remember when she flip-flopped on the border wall?  Or when she flip-flopped on Luke Air Force base?  She has a long history of deceit and this doesn't even begin to cover it.
In a New York Times Article released yesterday, Sinema's story of growing up homeless isn't quite adding up.  Ironically, this exposé on her childhood came out on the same day her ad "Grateful" came out.  In this ad, she discusses how she grew up homeless.
Growing up homeless is a big theme for her campaign.  Her website even goes into it in the very first paragraph of her about me section.
But when pressed by a New York Times reporter, Sinema evaded the question, and refused to correct inconsistencies in her own story.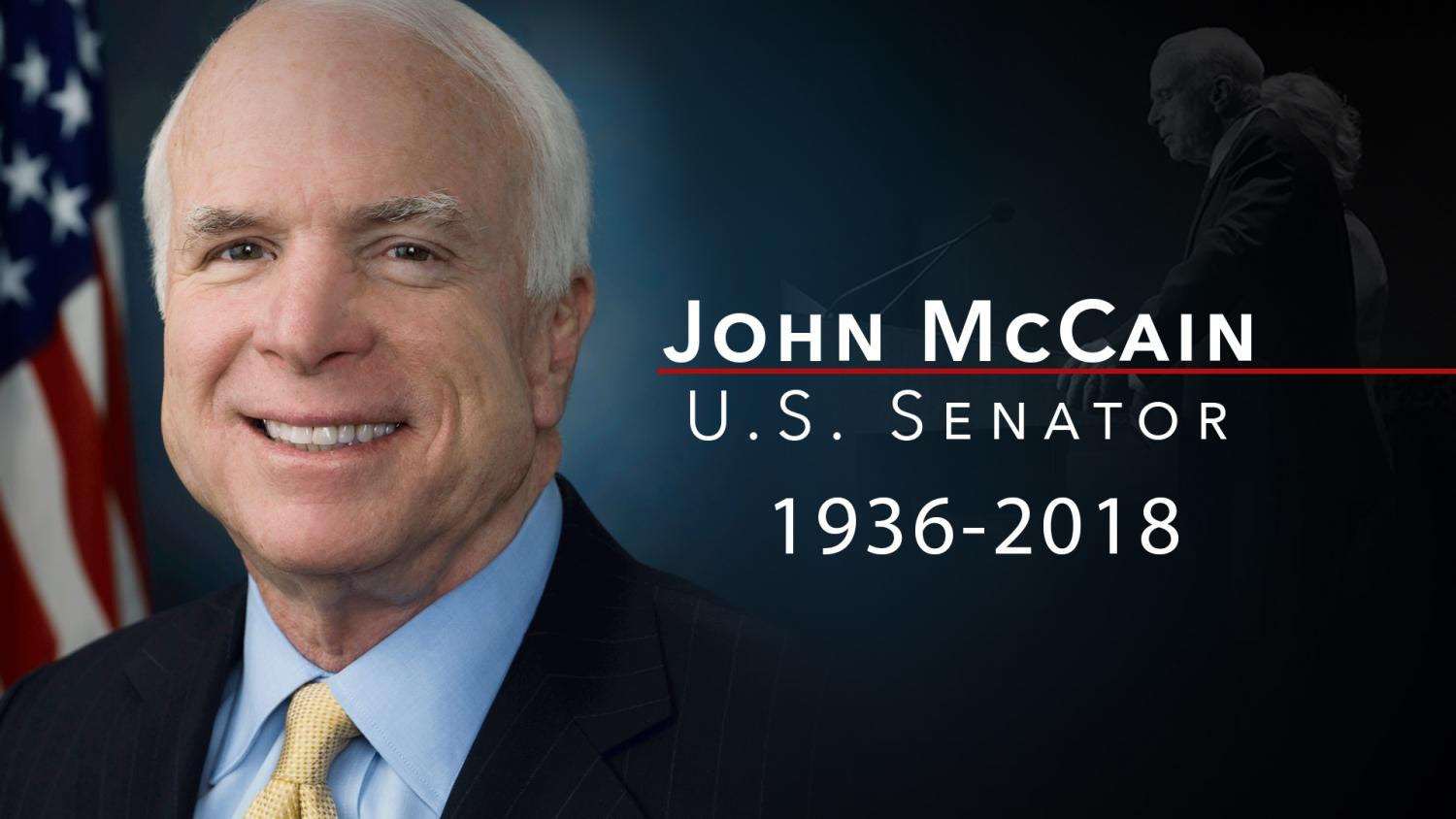 In the New York Times article, Martin discusses the irony of the situation.  Sinema's 2009 book has an entire chapter dedicated towards "Truth".  In this section, she goes as far as to say, "sometimes I'm too honest."  But if she's so honest why is her childhood story being debunked?
"Kyrsten, they say the truth will set you free," said AZGOP spokeswoman Ayshia Connors.  "So come on now, tell us the truth and end this charade."
###